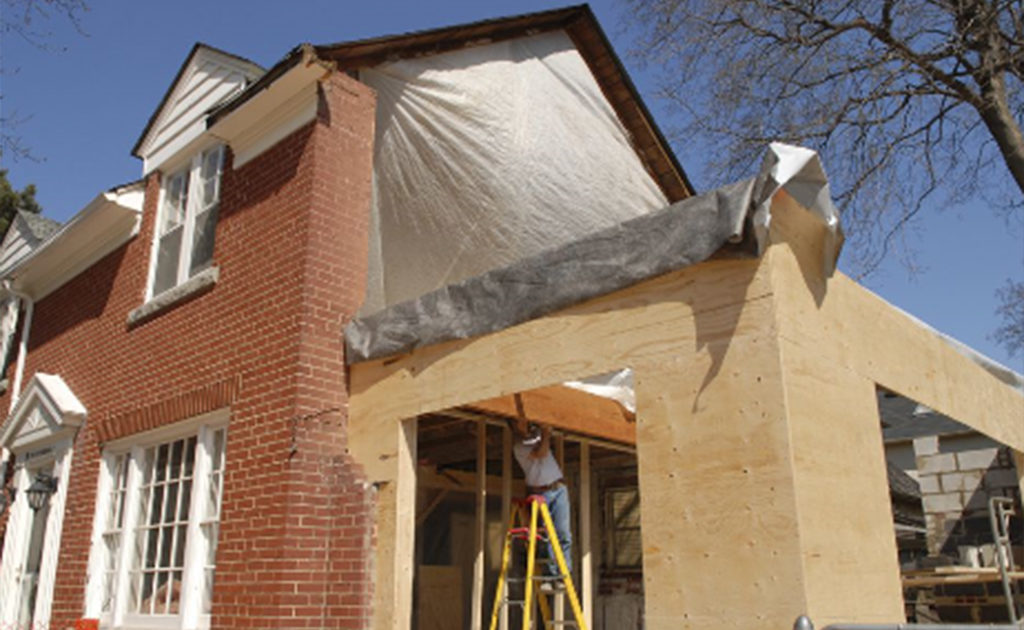 5 Things To Share
---
By Andrew Coburn
May 8, 2018
The terms all risk or comprehensive insurance policy can be misleading. You may have the best policy available, but if you don't keep your insurance company informed of changes, you may not have the proper insurance coverage- or any coverage at all! Life is busy and full of changes, here are 5 things which may impact the coverage you have and the premiums you are paying!
Short Term Rental: Increasing in popularity is the attraction for people to gain extra income or subsidize cost by renting out their seasonal property, house or a portion of their house. Sites such as Airbnb and VRBO are very popular and the "go-to" source for people looking to rent.  Most policies exclude any rental exposure, therefore its best to contact your broker to review how your policy will respond in the event of a claim.
Home Based Business: Insurance companies separate personal and business liability. Included in your homeowners policy is personal liability, excluded is any and all business liability exposure. The majority of companies now offer home based business packages to ensure you are covered when customers come on your premises or enter your home. Let us find the proper coverage for you.
Heat source: All types of heat sources need to be disclosed to your insurance company. Installing a woodstove in your house or detached structure without letting the company know can result in a denied claim. Even changing your heat source could affect your rates and coverage.
Renovations or Construction: Renovations, additions, finishing your basement or building detached structures generally accompany clauses which require you to notify your company prior to the work beginning. There co i quoted. d be no coverage for undisclosed construction or not enough coverage once the job is completed.  If you are planning to or just completed a project, let us know so we can make sure your coverage is right.
No more mortgage? Congrats! Now that you've paid off your loan, let us know so we can remove their interest on the policy. This way if you have a claim in the future, you won't have to settle through your mortgage company. Also, paying off your mortgage may save you money by lowering your rates!
Contact one of our licensed brokers today to review your policy or get a quote on your existing policy. We are happy to assist in any way we can!