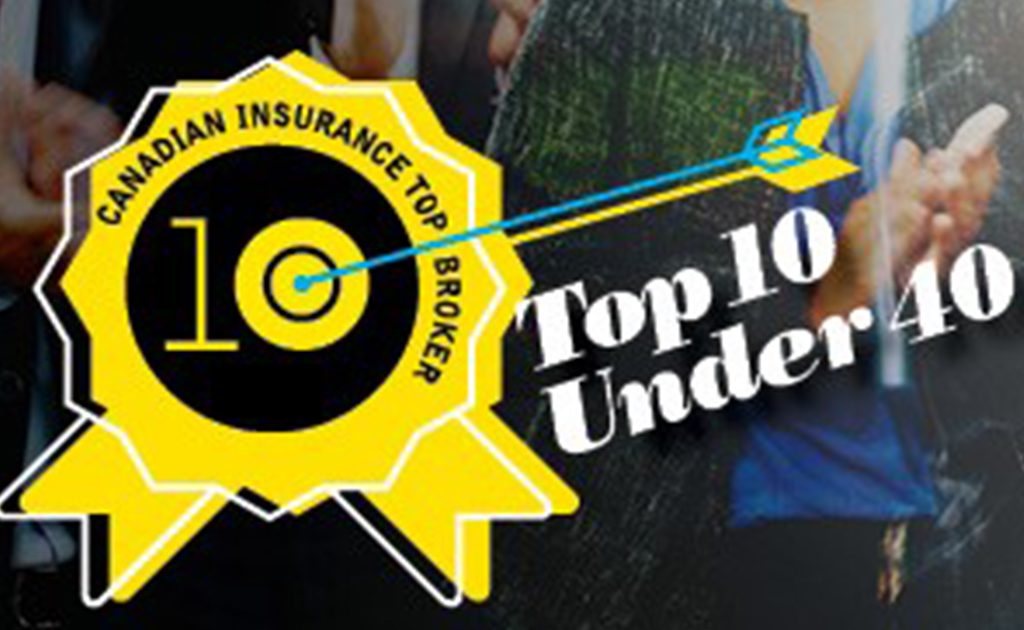 Coburn Insurance Receives National Recognition
---
By Coburn Insurance
February 13, 2019
Coburn Insurance was recently featured in the August edition of Canadian Top Insurance Broker Magazine by Canadian Underwriter. CEO, Andrew Coburn was selected as one of the brightest young talents in the P&C industry in the top 10 under 40 category. Over the last few years, Coburn Insurance has undergone dramatic modernization, incorporating automation and paperless workflows into our processes.
Through improved work efficiencies, our team can better serve our clients while expanding Coburn Insurance. We have the unique ability to offer "big city" pricing while staying true to our "small town service" standards. This has resulted in countless referrals and provided great opportunity to expand across the province via niche markets and savvy internet marketing. In todays world, personal touch is a dying service and we resist to conform to that mould. Our team is very proud of what we have accomplished.
To read the article in full and vote for Andrew in the Top 10 under 40 in Canada category, please click link below!
---