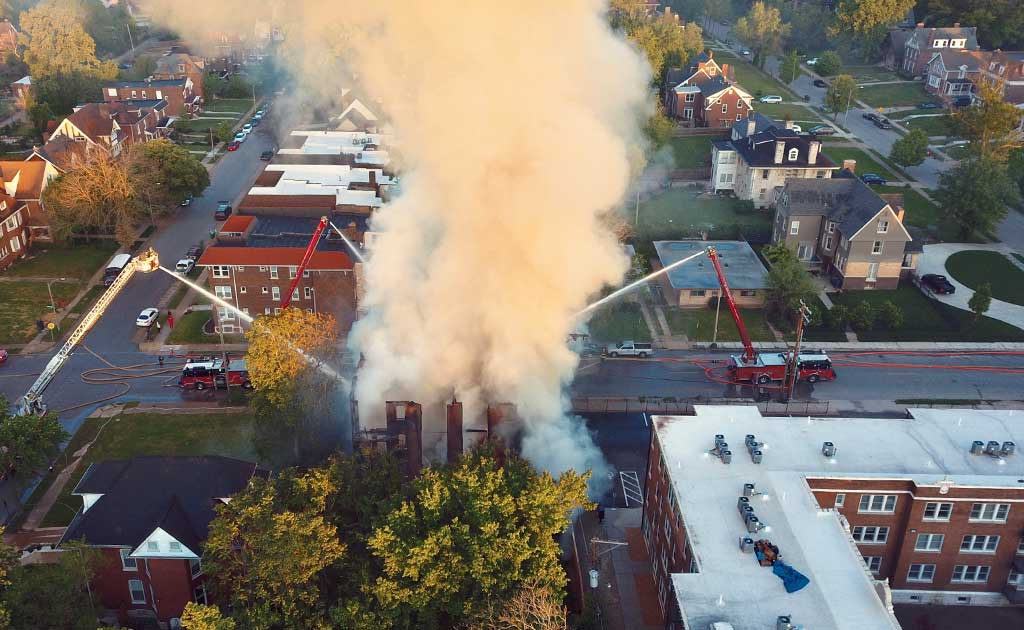 Do I Really Need Tenant's Insurance?
---
By Andrew Coburn
July 14, 2021
If you have been renting for any length of time you have likely considered tenant's insurance at some point. Many renters make the choice as to whether tenant's insurance is a worthwhile investment based on how much they value their belongings. But even if you have inexpensive belongings that don't seem like they are worth the fuss of insuring, consider the hardship it would present if you had to replace them all at once. Would you be able to buy new clothing, electronics, and furniture if all your belongings were stolen, damaged or destroyed tomorrow?
If the answer is no, here are five important things you should be aware of before you decide that you do not need tenant's insurance:
1. Your landlord will not replace your belongings. While it is probable that your landlord has insurance on their property, their coverage does not include your personal property. If your apartment building catches fire, gets flooded or robbed, you're on your own to replace your things.
2. You are liable for damage you do to your landlord's property. Accidents happen. However, if you fall asleep while waiting for your bath water to fill the tub and flood your apartment and the one below, your landlord could expect you to cover the cost to fix the damage.
3. You are responsible for damage your guests do to your landlord's property. In that same spirit, if you invite a guest over for a party and they accidentally or intentionally damage your landlord's property, you could be legally liable for the damages.
4. You are responsible for accidental injury to guests in your rental home. If you invite guests to your rental home for a party and someone slips and falls on your wet kitchen floor, they could sue you to cover the expenses of their injury.
5. You may qualify for discounts if you bundle your auto insurance and tenant's insurance. It may not be as expensive as you think. By itself, tenant's insurance usually starts at a reasonable rate of $15 per month. When you bundle it with another insurance product like auto or life insurance, it is even less. For under $200 per year, you could save yourself the expense of paying more than $20,000 to replace an apartment full of belongings.
By purchasing Tenant and Condo Insurance coverage at Coburn Insurance Brokers, you give yourself the added protection and peace of mind that comes with both liability and content coverage. Talk to your insurance broker today about the policy that is right for you.
---
Don't Be Left Empty Handed!
Get peace of mind in a worst-case scenario with Coburn Insurance Brokers' Tenant and Condo Insurance.
---