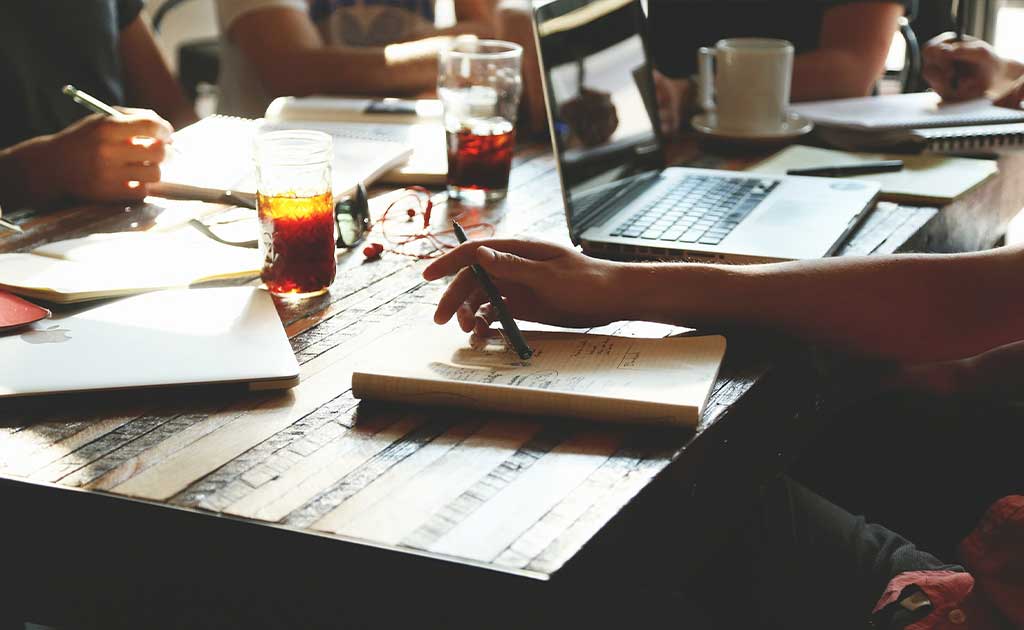 Is Your Business Fully Insured?
---
By Andrew Coburn
June 28, 2021
For many businesses, a business owner's policy (BOP) is a great starting point to insure your risks. With a business owner's policy, you can protect your business against common risks like bodily injury claims — think slip and fall accidents. Your business owner's policy also provides coverage for business property, which can include real estate, supplies, inventory, and equipment.
However, many businesses need some additional coverages.
Commercial auto insurance
If your business owns a vehicle or if you use your personal vehicle for business uses like making deliveries, it's time to talk to your broker. A personal auto insurance policy doesn't cover most business-related uses and a mishap can put your business at risk. In some cases, your personal assets could also be at risk. A commercial auto policy addresses this coverage gap, although for some situations a rider that adds more coverage to your personal policy could also be a solution.
Professional liability insurance
Also known as errors and omissions coverage (E&O), professional liability insurance now covers a larger group of industries. What started as coverage for accountants, insurance brokers, and other advisors has grown into a way to protect professionals in a number of industries. If your business gives advice, a professional liability insurance policy can help protect your business if your business's actions or inactions cause a financial loss to someone else.
Cyber liability insurance
In our connected modern world, cyber risk is everywhere. Small and midsize businesses frequently become targets of cybercriminals because these businesses may not have the resources or be tech-savvy to defend against attacks and breaches. A cyber liability policy can cover your legal costs if you have a breach and customers are damaged. However, your policy can also cover the cost of repairs, data restoration, and even the costs of downtime.
Commercial umbrella insurance
Much like a personal umbrella policy, a commercial umbrella offers a way to extend your liability coverage amounts well above the amounts your business owner's policy or commercial auto policy offer. Think of your commercial umbrella as excess insurance. In the event of a big claim that exceeds the policy limits for your business or commercial auto policy, your umbrella policy can cover the difference. Because the umbrella coverage is only triggered for large claims, the cost per dollar of coverage is often much lower when compared to the underlying liability policies.
While there are often similarities, every business is unique. The best way to be sure your risks are covered is to review your coverage with your broker. Make some notes on your questions or concerns. With a better understanding of your business and the potential risks you might face, your broker can work with you to craft a customized solution.
---
Protect Your Business!
Unsure if you're fully insured for your business? Check with one of our brokers to ensure that you are covered.
---