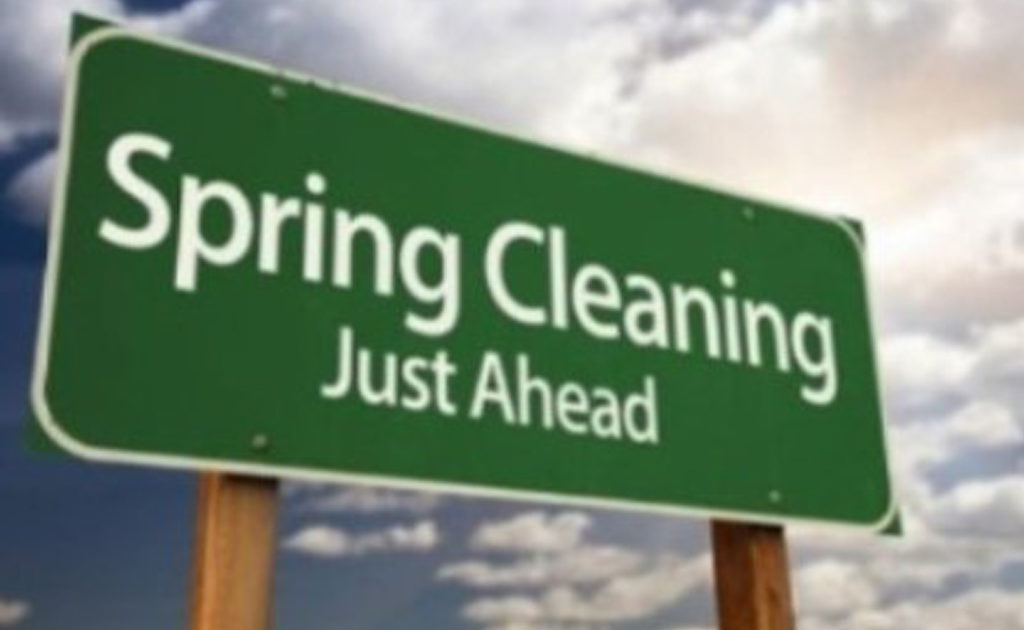 Spring Clean Your Insurance
---
By Coburn Insurance
June 5, 2018
Spring Clean Your Insurance and Get Ready For Summer!
With summer just around the corner there are a few things you should keep in mind about summer safety and making sure you have the correct coverages in place for your needs. Below is a list of tips and things to think about as we approach the warmer weather.
---
Do you have a child just graduating from post secondary education and NOT moving back home? It's time they thought about their own tenants or property insurance policy. Once a child is no longer enrolled in school, liability and contents coverage from their parent's policy will no longer extend.
---
Taking a road trip this summer? If you're planning on renting a vehicle, contact us to see if you're already covered for the extension of liability. This way you won't have to purchase the coverage from the rental car company which can cost more money.
---
If you have a cottage, you'll be thinking about getting it ready for a summer full of good times! Listed below are a few tips and suggestions to make sure things go smoothly:
Inspect your roof; replace any missing shingles if needed and if you notice sagging or other damage, have a professional repair it and check for any water damage
Test your smoke and carbon monoxide detectors
Air out your cottage! Since you've more then likely been away from the cottage for some time, the air inside will be quite stale
Turn your water back on and have it tested
Walk the perimeter and check for any damage that may have been caused in your absence by weather conditions, vermin* or vandals
Finally, contact one of our licenced insurance brokers to make sure your coverage is up-to-date!
*Note: Damage caused by vermin (e.g. raccoon and squirrels) is an excluded loss on property policies.
---
With the warmer weather upon us, our clients with motorcycles will want to make sure they've completed some spring maintenance before taking their bike out for the first ride! If you're new to purchasing a motorcycle or considering buying one- call us and speak to one of our licenced brokers to get your quote today!
---