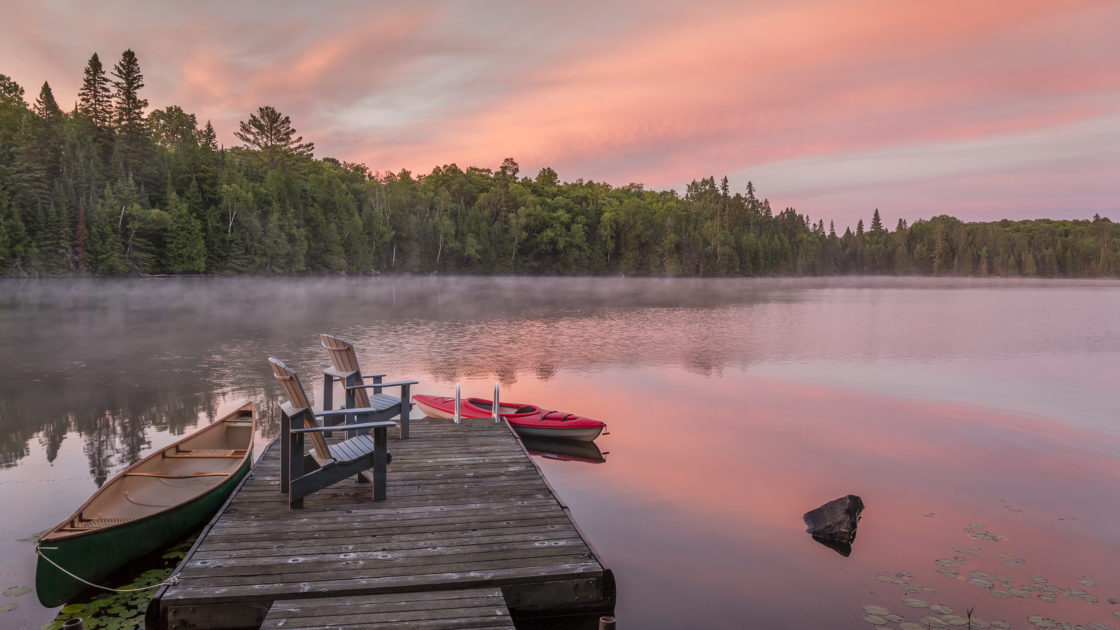 Spring Cottage Checklist
---
By Coburn Insurance
May 4, 2017
Its that time of year again… time to open up the cottage and do some spring cleaning so you can enjoy the summer at the prized family cottage. Although it is a very exciting time of year, it can be very easy to overlook some important details of opening your unit, or even know what to do. Therefore we have created a checklist to help guide you through the process. Below is a simple checklist to help:
Walk around the cottage and do a visual inspection. Check for exterior damage such as fallen trees on the unit itself or broken windows from winter thieves.
Check for any imbalances to cottage as a result of frost heave. Damage as a result of earth movement is not a covered loss on an insurance policy. If there are, ask a qualified contractor to come reset the unit.
Check under sinks and around toilets to ensure there were no lines that burst as a result of winter freeze.
Check the ceiling of each room for ice damming or snow load damage
Turn on water lines and inspect to find any leaks and flush all toilets
Install any screens that were removed to prevent bugs coming into unit once the summer heat arrives
Check for any rodent damage-especially wiring. Rodents like the heat and are attracted to any exposes wires. If there are any holes in exterior shell of unit, make sure to patch it until properly fixed
Check propane tank and primary/secondary lines
Lastly, Clean the entire interiors and enjoy the cottage for another year!!