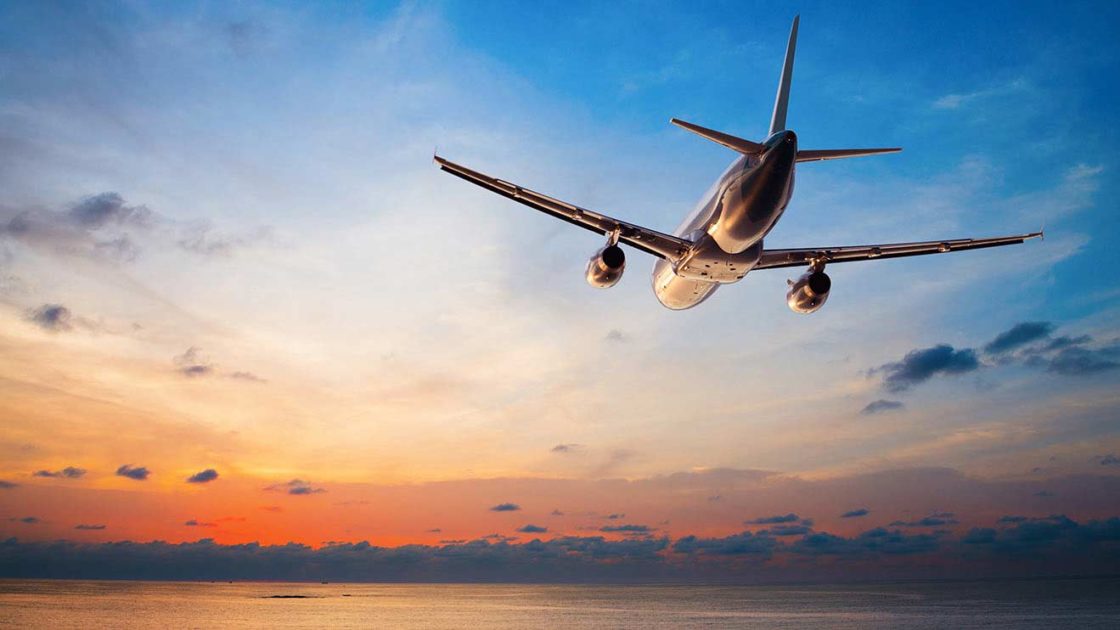 Travelling this winter?
---
By Andrew Coburn
January 12, 2018
If you are planning to take a vacation from our cold Canadian winter we suggest that you incorporate the following into your travel plans.
Leaving your house for more than 4 consecutive days? Did you know that you are required to arrange for a competent person to enter your home each day that you are away to make sure that the heating is being maintained to prevent bursting pipes? Alternate preventative methods include draining the water in your pipes and/or install a water alarm in the home.
Renting a car while you are away? Rental car companies require that you have insurance before you can rent their vehicle. On top of the daily rental rates, rental companies will charge a daily insurance premium to cover the vehicle itself. Did you know that you may have or may be eligible for this coverage on your personal auto policy? Contact one of our brokers to discuss your options.
Have you purchased Travel Insurance? Many of us are excited for our upcoming trip that we forget about one of the most important things – Travel Insurance! We work hard for our vacations, so keep them filled with happy memories knowing you have the right insurance. When you're covered with Coburn Insurance an unexpected illness or injury won't ruin your travels. Click on the link below to receive pricing in just a few short minutes!
Enjoy your trip!