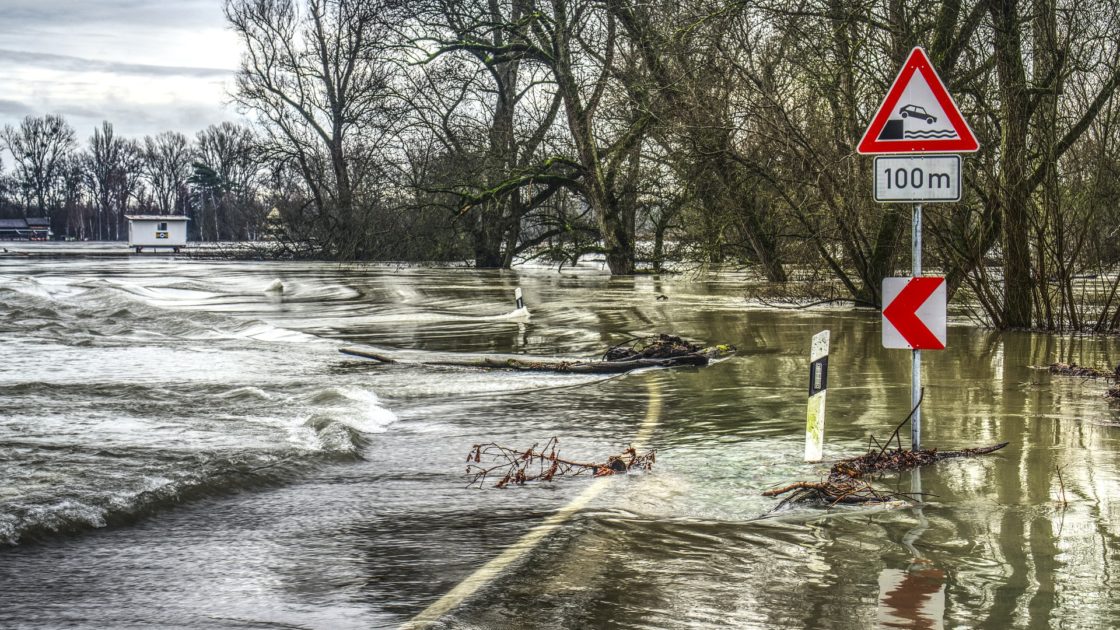 Water Damage- Are You Covered?
---
By Andrew Coburn
February 21, 2018
Late winter snowmelt and early spring showers normally accompanies excitement that winter is near its end. Unfortunately, it also brings wet basements. When it comes to preventing water damage to your basement, sump pumps are among the most valuable tools at your disposal- especially during heavy rainfalls and snowmelt season which we are experiencing.
Now that we are entering "flood season", we've compiled some tips to help keep your basement dry. Each sump pump system has unique features and should be maintained according to the manufacturer's specific recommendations, but this should be a good start.
5 Tips to Prevent Water Damage
1. Your sump pump's filter can get clogged with debris which can cause it to malfunction, so you'll need to clean it.
2. A back up generator or battery back up system is always a good idea. As most sump pumps rely on electricity to operate, if your power goes out during a heavy rainfall, you could be busy bailing water.
3. If your home is situated in an area that's prone to high water levels, you should consider setting up a second sump pump in case yours goes down or needs additional support to handle the extra water.
4. TEST IT! It is simple. Fill a bucket of water and pour it into your sump pit so you can see the float rise. Once the float raises high enough to trigger your sump pump, you should hear it start to run and see the water begin to drain as it is pumped out of the pit. If your sump pump doesn't kick in, try lifting the float lever a little higher in case you didn't pour in enough water. If it still doesn't start pumping, call in a professional to assess and fix the problem.
5. If you have suspicions your sump pump isn't running as it should, call in a professional plumber to inspect or repair your unit. Preventative measures are normally your most cost effective approach.
Water damage is now the leading cause of all property claims. Taking preventative steps to mitigate the chance of loss is important to save you the aggravation of an insurance claim. However, not all water losses are covered on every policy. For instance, many policies do not cover damage as a result of overland water. Water damage claims are also not exclusive to homeowners as apartments, condominiums and several other dwellings are susceptible to a water claim. Are you covered? Call one of our licensed brokers today to discuss your current water coverage and available options!