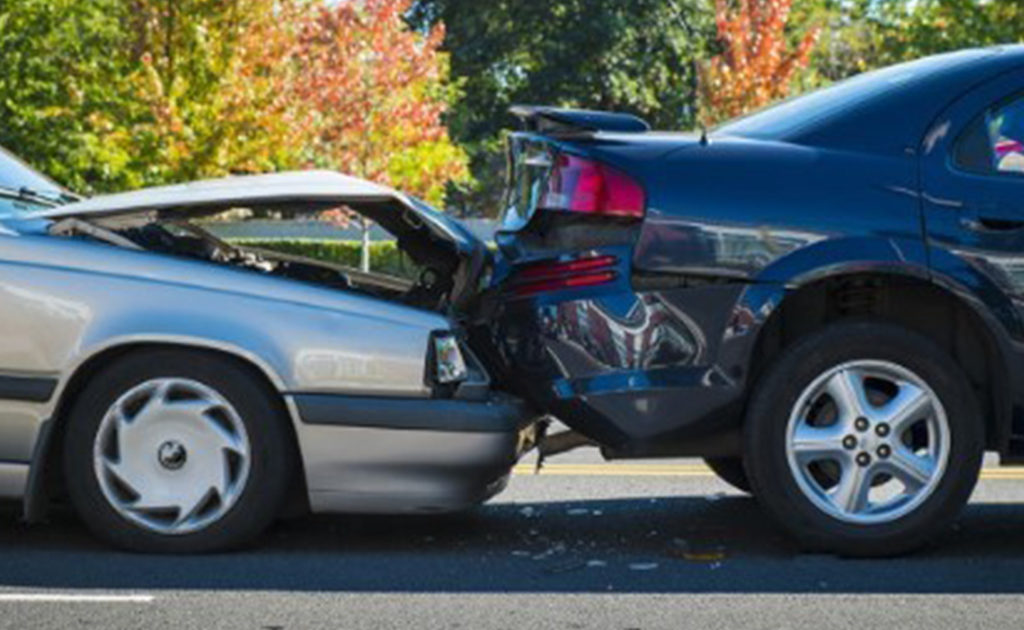 What to do if you are involved in an accident?
---
By Elisha Hewgill
July 10, 2018
So, you have just been involved in a car accident. Now what? Did you know that one out of three Canadians will be involved in a car accident sometime in their life? In a high anxiety situation like this we normally freeze up not knowing what to do next. An accident can leave even the most seasoned driver frazzled, but the steps that follow may help protect you from unnecessary worries.
---
What you should do after an accident:
Remain on the scene – leaving the scene could lead to additional charges
If it is safe to do so, move the vehicle(s) to the side of the road
Call the police if anyone is injured, if the total damage to all the vehicles involved appears to be more than $2,000, or you think that any of the other drivers involved are guilty of a Criminal act. Follow the instructions given to you by the emergency operator
If no one is injured and total damage to all the vehicles involved appears to be less than $2,000, call a Collision Reporting Centre within 24 hours
Get the name, address, telephone number, insurance information, license plate number, driver's license number of all driver's involved. Also get names, addresses and telephone numbers of passengers and any witnesses
Contact your broker as soon as possible after the accident and provide details of what happened. Once the claim has been submitted you will be contacted by a claims adjuster. Your claims adjuster will determine the extent to which the claim is covered by your insurance policy, explain the coverages provided by your policy, and help guide you through the entire claims process.
---
Try to remember to..
Remain calm
Don't argue with other driver's involved
Provide your story to the police
Don't voluntarily take responsibility for any damage or promise to pay for damages
---
Don't know what coverages you have?
You should have peace of mind in knowing what you are covered for in the event you are involved in a car accident. The claims process can be less stressful if you have a clear understanding of what your policy will respond to. Call us today if you'd like to review your policy.
---