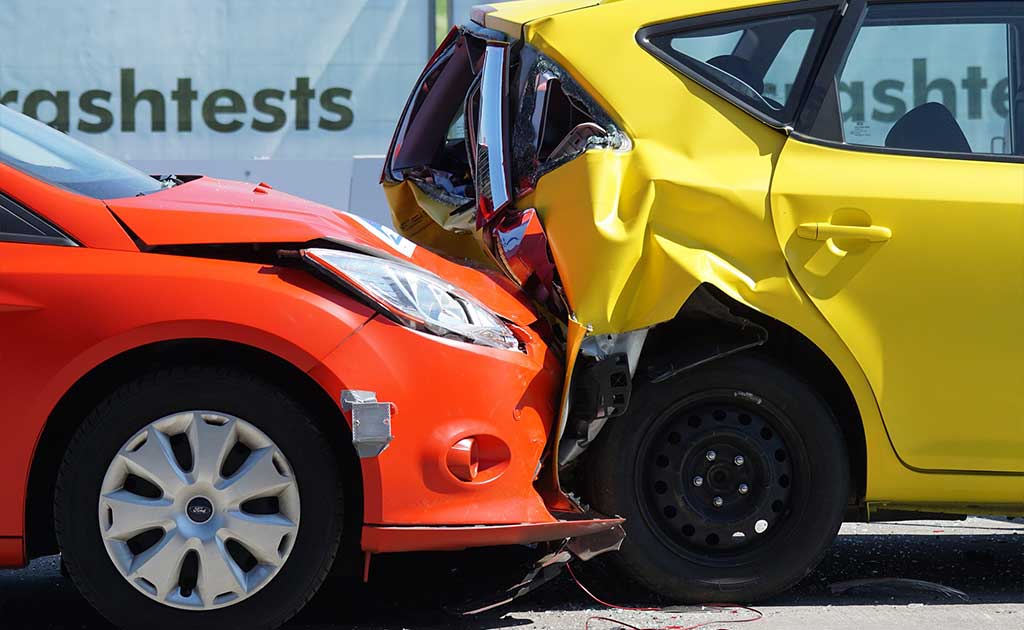 When Is A Car Considered A Total Loss?
---
By Andrew Coburn
July 26, 2021
In many households, our vehicles are among the largest purchases we make in our lifetimes. Cars do not last forever, but one accident can cause your vehicle to be completely destroyed long before it wears out. How do insurance companies decide when a vehicle is a total loss and not worth repairing?
Most insurers set a threshold for determining a total loss equal to 70 to 80% of your vehicle's insured value. It is also important to know that your car's insured value differs from the amount you paid for your car. Instead, the insured value of a car on most auto insurance policies more closely tracks the resale value for your car. This means a standard auto insurance policy insures your car for a depreciated value based on its age and mileage. Standard auto insurance policies do not list the insured value of the vehicle on the policy. In effect, the insured value is calculated at the time of the accident based on the most current data available.
If your vehicle is damaged in an auto accident, one of the first steps is to get an estimate of the repair cost. In many cases, your insurer estimates the cost of repair. In other cases, a third-party repair shop may determine the estimated cost of repair. Your insurer compares the estimated cost of repair to the insured value. If the estimated cost of repair exceeds the insured value, the car is deemed a total loss. However, a vehicle can be a total loss even if the estimated cost of return comes in at less than the insured value of a car. Most insurers use a figure of 70 to 80% of the vehicle's insured value, with estimates at or above that threshold determined as a total loss.
Cost overruns are common in auto body repair and mechanical repair. Often, parts for labour can cost more than expected, and unexpected delays can also increase the cost of repair. Because cost overruns are so common, a vehicle with a repair estimate of 70 to 80% of its insured value may still be determined to be a total loss by the insurer. In other words, the insurer thinks there is a good chance the total repair costs and cost overruns will exceed the insured value of the vehicle.
Classic cars, collectible cars, and some luxury automobiles use a different insurance structure that insures the vehicle for a fixed amount. Most common vehicles, however, depreciate each year as they add up more miles on the odometer. An insurance policy that tracks your vehicle's actual cash value is a more efficient way of ensuring common vehicles owned by most households, are helping to keep insurance costs more affordable for everyone.
As a vehicle owner, consider these important steps to be sure you are protected. Review your coverage to be certain you have collision and comprehensive coverage on your vehicle if you wish to protect your vehicle against most risks. Also, review your deductible choices. The deductible is the part of the claim you pay, so it is important to be sure your deductible is structured to fit the needs of your household.
---
Get the Coverage You Want!
Want to save money on auto insurance? Make the switch to Coburn Insurance Brokers to start saving now!
---