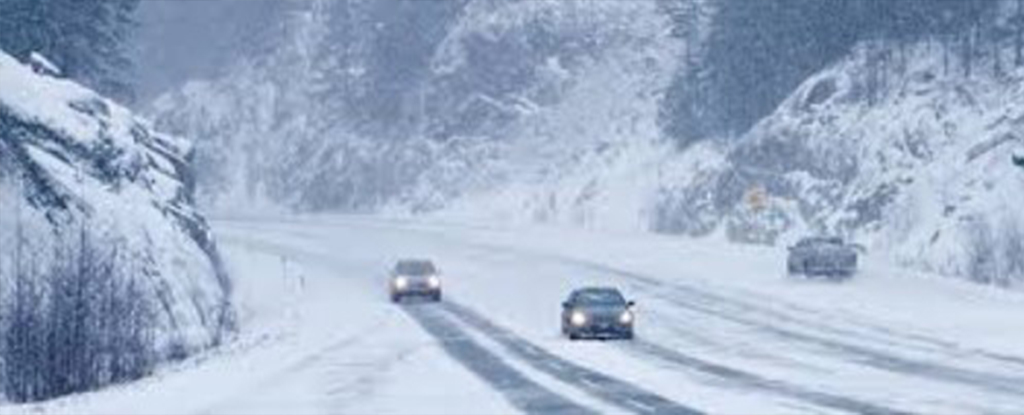 Winter is Coming…
---
By Coburn Insurance
November 29, 2018
Winter driving can sometimes be a daunting task, especially when conditions are snowy or icy. If road conditions are dangerous consider making alternate travel arrangements.
Follow these steps to help keep yourself safe while driving during the winter months:
Create a survival kit for your vehicle including: flashlight, hats & gloves, blanket, booster cables, small shovel, windshield wiper fluid, first aid kit, bottled water
Clear all snow and ice from your vehicle (including roof)
Give yourself extra travel time
---
Don't Forget To Get Your Winter Tires Installed
Having winter tires can shorten your breaking distance by as much as 25%. And drivers with winter tires are eligible for a snow tire discount (between 2-5%). If you have yet to speak with your broker or are unsure whether the discount is on your policy, we'd love to talk. Give us a call!
---